Welcome! We are happy to provide this fast-paced, learning experience for the C-Suite Executive!
In this course, learn about Digital in the Marketing Mix, the Top Principles to understand as a Marketing Executive, and walk through an overview of the top Digital Platforms/Channels to know.
Our course is provided by an expert in Digital, advised by a seasoned Chief Marketing Officer. Unlike other digital courses, we are providing content catered to the C-Suite Executive in a digestible format, possible to complete in only 1 and 1/2 hours.
We look forward to seeing you in the course!
Topics in this Course
The Purpose of Digital - Why be online and where?

Terms to know

Top Principles of Digital

Digital in the Marketing Mix

Overview of the Platforms and Channels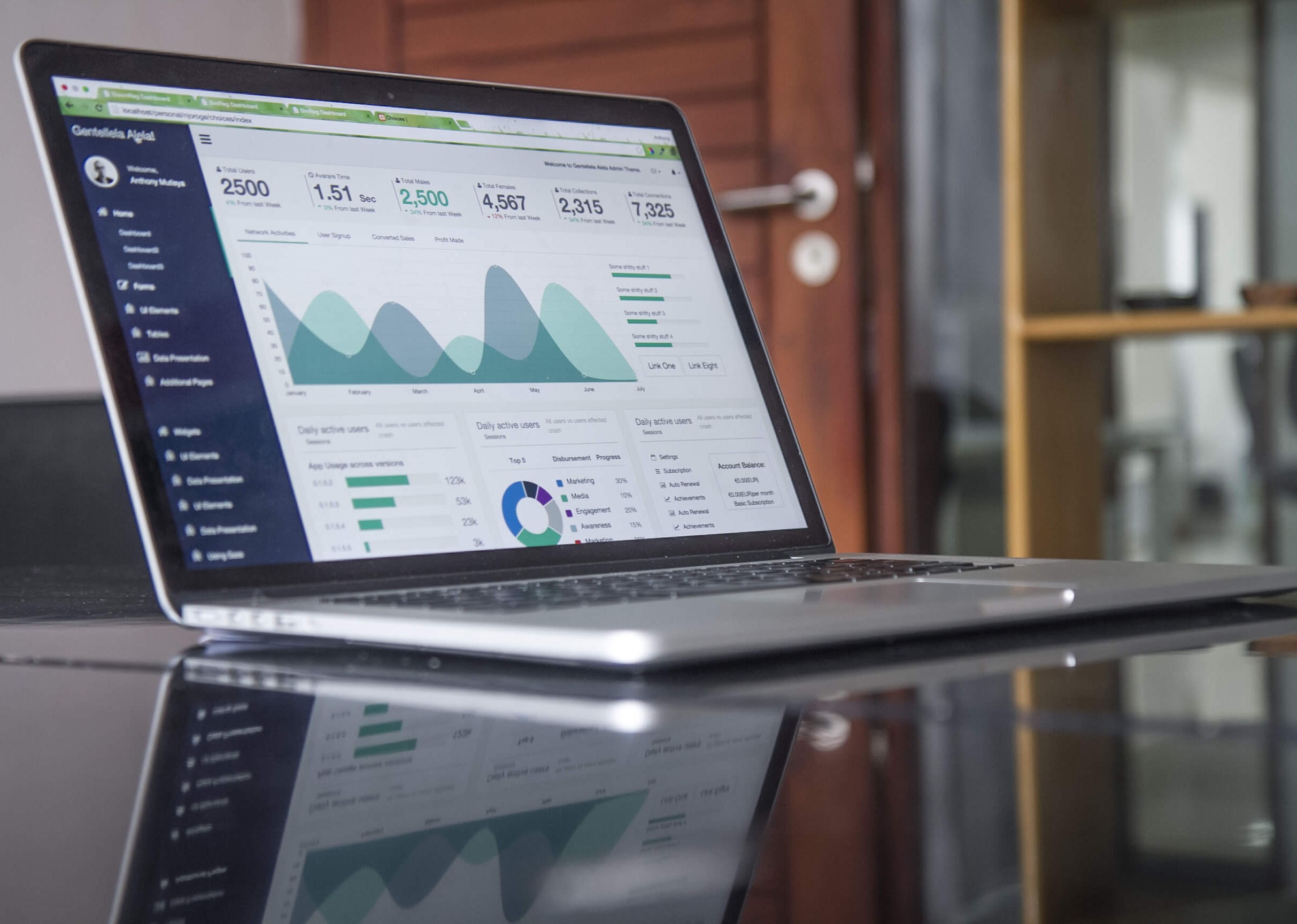 This Course is only One of a 5 - Part Series that is Curated Content just for you!
View all courses in Digital Marketing for the C-Suite Executive and get the course bundle for less.