Welcome! We are happy to provide this fast-paced, learning experience for the C-Suite Executive!
In this course, learn about what needs to be in place to successfully launch, measure, and understand the takeaways of a digital marketing campaign.
Our course is provided by an expert in Digital, advised by a seasoned Chief Marketing Officer. Unlike other digital courses, we are providing content catered to the C-Suite Executive in a digestible format, possible to complete in only hours instead of months. 
We look forward to seeing you in the course!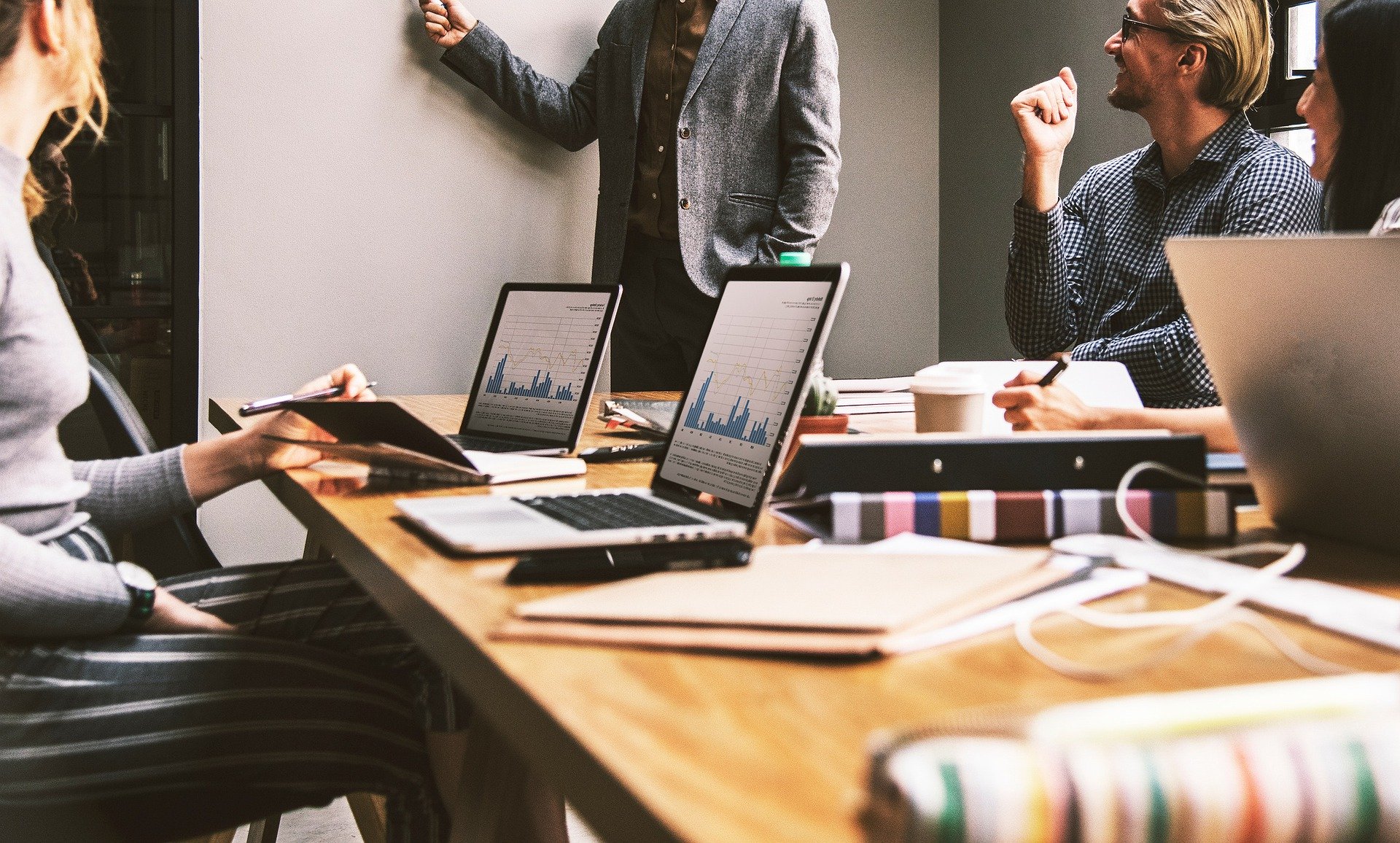 Topics in this Course
Launching Digital Successfully

Finalizing testing parameters

Closing the Loop in Digital

Setting expectations with your team, leaders, and stakeholders

Assessing Digital Performance

Reviewing your KPIs

Optimization in Digital Marketing

Finding the "golden nuggets" - campaign analysis
This Course is only One of a 5 - Part Series that is Curated Content just for you!
View all courses in Digital Marketing for the C-Suite Executive and get the course bundle for less.