Welcome! We are happy to provide this fast-paced, learning experience for the C-Suite Executive!
In this course, learn about Digital in the context of the Customer Buying Journey and then how to use it as a roadmap for success with common digital objectives.
Our course is provided by an expert in Digital, advised by a seasoned Chief Marketing Officer. Unlike other digital courses, we are providing content catered to the C-Suite Executive in a digestible format, possible to complete in hours instead of months.
We look forward to seeing you in the course!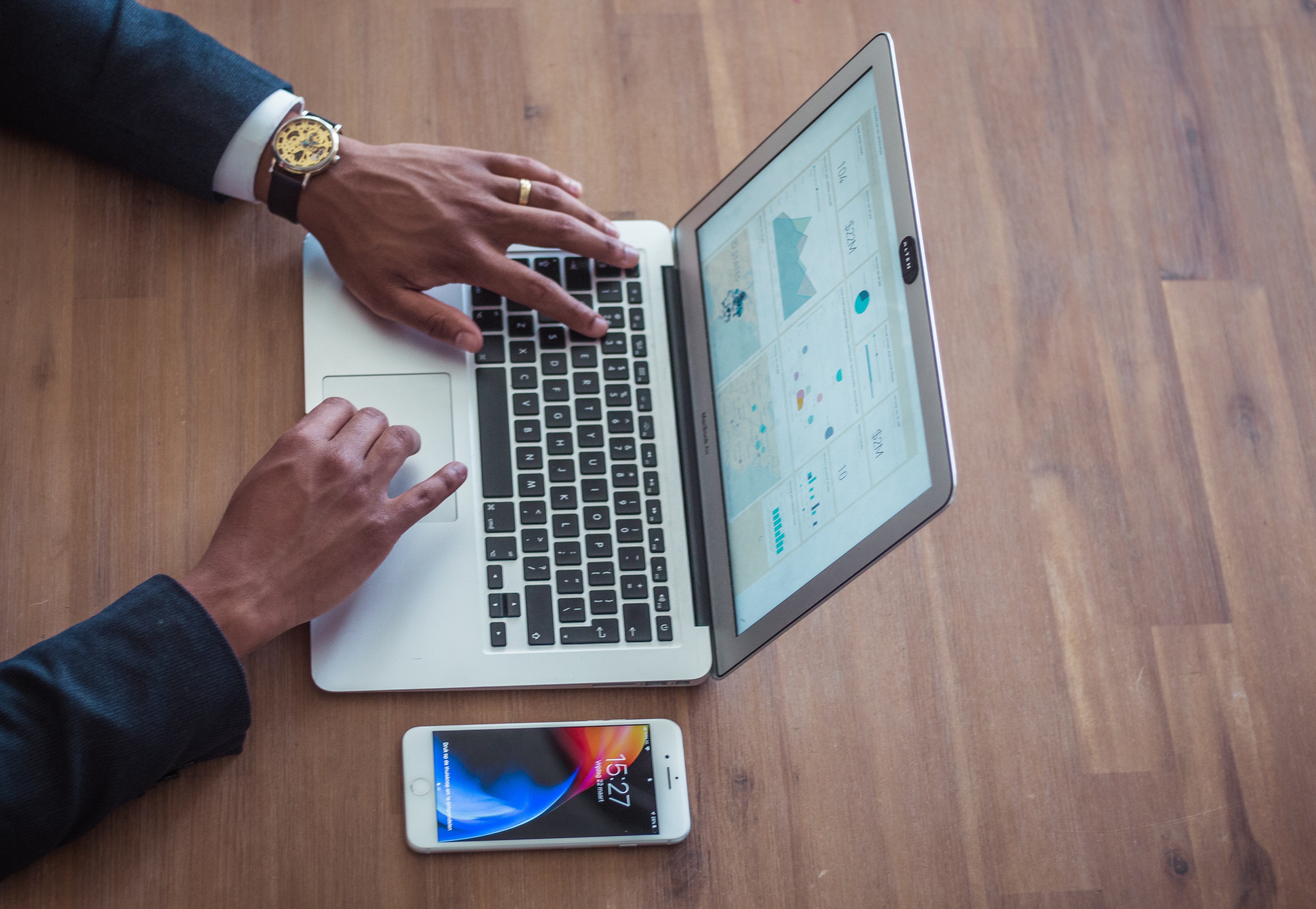 Topics in this Course
The Customer Buying Journey

Increasing Traffic from Digital

Attracting New Customers

Engaging my Audience on Social Media

Optimizing my E-Commerce Activity

Increasing Brand Awareness, Authority, and a Loyal Customer Base

Launching a New Product

Improving User Experience of my Digital Brand
This Course is only One of a 5 - Part Series that is Curated Content just for you!
View all courses in Digital Marketing for the C-Suite Executive and get the course bundle for less.