Our program is designed to provide you a direct path to get to know Digital for your audience and in the context of your goals, in bite-sized content and at your own pace.You have flexibility to purchase the particular course topics individually or get the whole course bundle.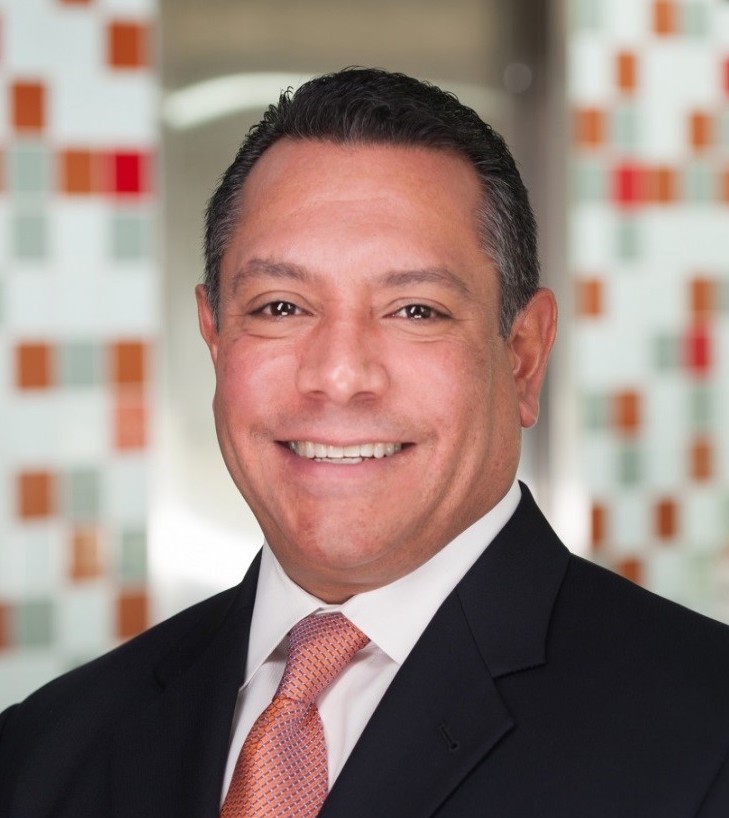 Meet Co-Creator Hector Munoz
Global CMO, turn-around specialist, and successful entrepreneur with MBA in International Business from the University of Miami and leadership experience in positioning companies for growth. Co-creator of The C-Suite Edge and founder of Blue Sky Investments. Board Member and Servant Leader. I have a proven track record with 54 consecutive quarters of positive comparable sales. I've been part of teams that turned around three major retail brands to set them up for IPO and acquisition. I've successfully repositioned and executed global brand relaunches at four major retail brands. I've led multiple insights-based advertising campaigns — one recognized as "top 5 in industry" by Technomics. I've developed multiple digital and social strategies to increase e-commerce by over 100%, app downloads by 50% and brand relevance. I've also led development of multiple websites, app designs, and new retail designs. Given my 25+ years of retail experience and my knowledge of the ever-changing Digital Marketing landscape, I felt an obligation to "pay it forward" by creating a targeted and reasonably priced program that would sharpen the sword for any current and aspiring C-Suite Executives looking for an EDGE…
Meet Co-Creator Olivia Roehm
I'm an experienced digital strategist, marketer, and industry leader. In my sales and marketing career, I noticed a gap. I wanted to provide support for executives who are leading digital marketing teams and driving business growth goals. I have led Social Media strategy and advertising, achieving over 50% growth in followers and the rank of #1 in small college organic engagement. In my sales role, I delivered over 20% in annual net revenue growth, launching new outreach processes to attract clients and engage partnerships for new revenue streams. My goal is to enhance the knowledge of already successful executives and harness marketing to even greater heights. I also strive to provide innovation and value to the relationship between business leaders and marketing strategy, to better achieve ROI goals and lead teams. Our mission is to empower those executives and aspiring executives to success through providing opportunities for getting an edge!